THE CARD DECK CREATION COURSE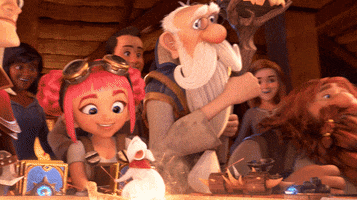 WHAT IS THIS COURSE?
This course teaches how to create your own deck of cards. Card decks are useful and fun coaching tools and a great way to place content into the hands of clients.
AFFILIATE SIGN UP - 50 % commission
Sign up as an affiliate and earn 50% when you share my Card Deck Creation Course
https://rosiebattista.com/affiliate-program/
The course is priced at $297
There are swipes in the affiliate section and I'm happy to help you with anything you need.
WHAT DOES THE COURSE CONSIST OF?
The 6 module online video course has a live components of
(1) Live Question and Answer
(2) Open Zoom Room Office Hours

It is a full spectrum course taking a person from brainstorming to content to design to packaging to printing to marketing. (Also available is a personal coaching upgrade a time of purchase.
WHO IS THE COURSE FOR?
The course works for authors, trainers, speakers, coaches, in any niche or business.

SALES PAGE
Here is the course link if you want to view the web/sales page https://www.rosiebattista.com/card-deck-creation-course
SUCCESS STORIES
You can feel confident that this course will deliver to your peeps. I've had tremendous success with the graduates of the course completing the most gorgeous decks and selling them!
Checkout Carri, and Lou, and Becky's success stories and other success stories on rosiebattisa.com
SIGN UP FOR THE AFFILIATE PROGRAM HERE: https://rosiebattista.com/affiliate-program/ and see swipe file.
TEAM WORK
When you share my course, I consider us a team! I've had fantastic results with my affiliates who have worked together in this way, and most have repeated the process several times.

I am available to help you promote the course with a fun and informative webinar/training specifically for your audience. Our first step would be to set up a call to discuss best options for your audience.
Contact me at [email protected] to set up a call.
​